Meet Our Staff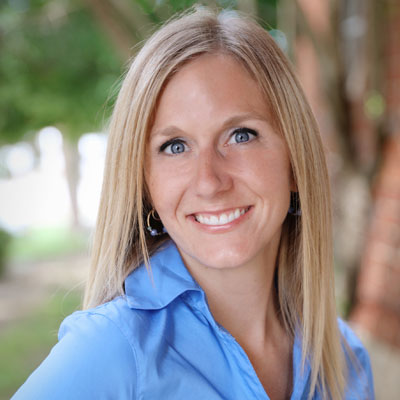 Rebecca
Licensed Optician & Optical Coordinator
Rebecca works diligently to anticipate your every eyewear need and keep you looking your best. She completes several hours of educational training each year to stay on top of all the latest frame & lens technologies. Rebecca assists you in selecting the right frame & lens features to meet your fashion, function, & budget needs. She ensures your frame is adjusted properly so that your glasses are comfortable & fit well to give you the best vision.
Rebecca is like a magician with broken glasses! If your glasses can be repaired, Rebecca will make it happen! She is also an expert at maximizing your insurance benefits & calculating all angles of coverage so that you can get everything you need, but stay within your budget!
Rebecca also trains new contact lens wearers on insertion, removal & contact lens care. She has successfully trained patients as young as age 5 to patients almost to the age of 80! She is now looking forward to learning how to fit contact lenses to bring additional customer service to our patients.
Rebecca strives to deliver superior customer service to make your visit enjoyable. She lives in the Hillsboro-Lynchburg area and enjoys spending time with her three children.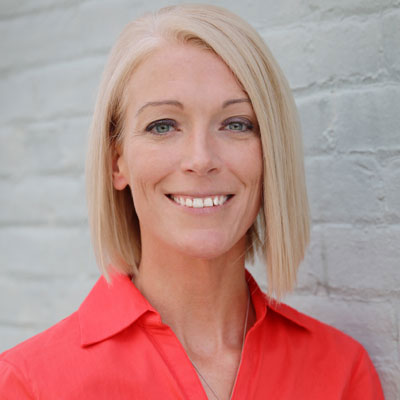 Kendra
Medical Billing Specialist & Front Office Coordinator
Kendra is a graduate of Hillsboro High School and studied at both Southern State Community College and UC Clermont where she received her real estate license. She has over eighteen years of experience in the medical field, medical billing, office setting reception work, and working with the public.
You will see Kendra at the front desk answering phones, making appointments, helping with insurance, and greeting patients. If you are having issues with your insurance, Kendra's expertise is invaluable! She diligently resolves issues as quickly as possible to ensure that you are maximizing your insurance benefits.
Kendra oversees the front office operations, ensuring that your account information is accurate. She eagerly works to ensure that your office experience is positive & seamless.
In her spare time, Kendra enjoys watching sporting events.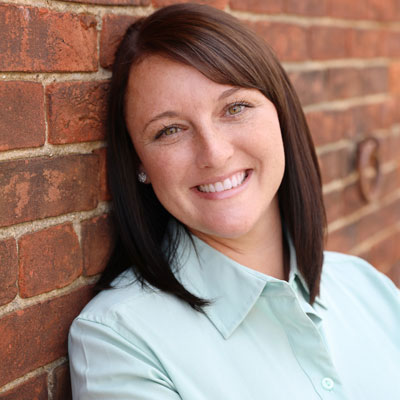 Jessica
Ophthalmic Technician & Contact Lens Coordinator
Jessica performs procedures & collects data & information from you to prepare you for your exam with Dr. Barton.
You will also see her assisting Dr. Barton in the exam room. Jessica trains our new contact lens wearers on contact lens insertion & removal techniques & manages your contact lens orders. She has a passion for customer service & is a fun team member to interact with (patients LOVE her!).
Jessica is a graduate of Whiteoak High School. She enjoys being a loving mother to her son and enjoys making memories with her family & friends.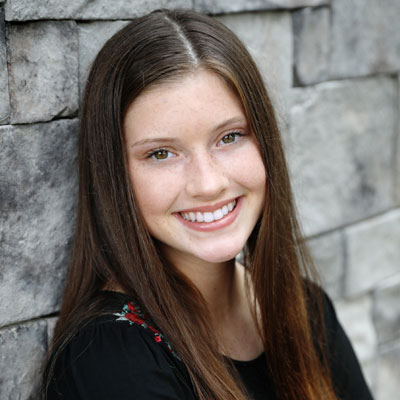 Riley
Scribe & Support Staff
Riley joined our office in 2018. She is Dr. Barton's daughter (her smile is infectious!) & is a great asset to our office. You will see Riley scribing & assisting Dr. Barton in the exam room. She also offers support in other areas of the office in any capacity necessary to assure that your visit flows smoothly. Riley constantly learns new things so that she can help make your visit exceptional!
Riley is a high school student & enjoys cheerleading, track & softball. She loves listening to music & spending time creating memories with her friends.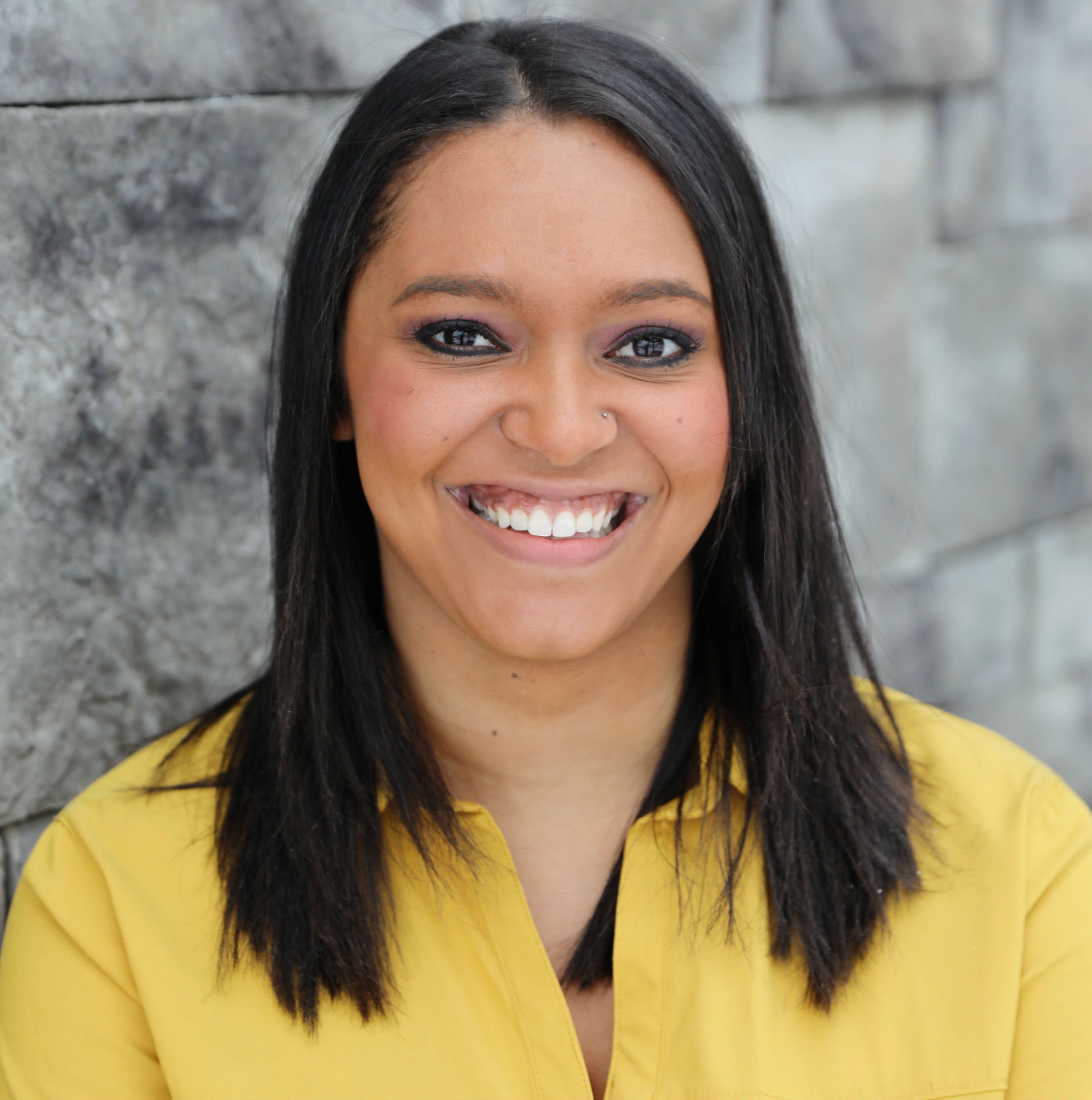 Jayona
Technician
Jayona joined our office in 2018. You will interact with Jayona as she collects data and performs necessary procedures to prepare you for your exam. She also assists Dr. Barton chairside in the exam room.
Additionally, you will find Jayona training new contact lens wearers on contact lens insertion & removal, aiding in glasses repair, answering the phone or helping anywhere in the office to better serve our patients! She enjoys interacting with all our patients and strives to give you the best customer experience possible. Jayona is always smiling & is a joy to be around!
Jayona resides in the Hillsboro-Lynchburg area & is a 2013 graduate of Lynchburg Clay High School. When she is not in the office you may see her out enjoying time with her husband, Ryan, and their son, Kain.