Our Blog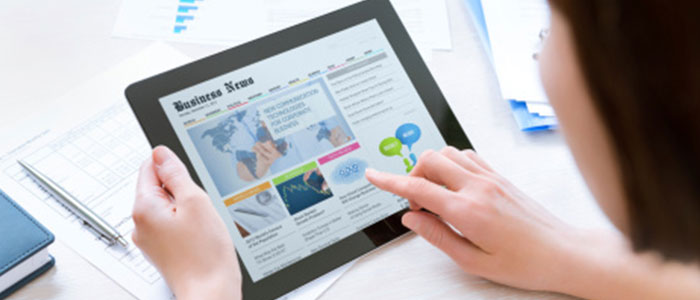 It was the best of times, it was the worst of times. These famous words of Charles Dickens are playing out today more than ever in the area of technology.
We are living in the best of times to obtain knowledge at the push of a button. But smartphones, laptops, iPads, video games, smart boards, tablets can all add up daily total screen time. Research shows the impact can adversely affect your eyes, your focusing, your moods, and even your ability to sleep and relax. In fact, the American...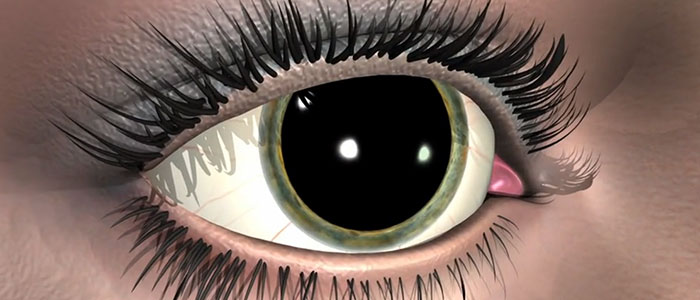 Have you ever tried to look into a room by looking into the keyhole? You only see part of the room... right? Well, that is what it would be like for your eye doctor to look into your eye through an undilated pupil. They would only see a partial view of your retina, with the possibility of missing vital information about the health of your eyes.
That is why it is important to have your eyes dilated for your exam, whether through traditional eyedrops which will wear off in several hours, or...