Our Blog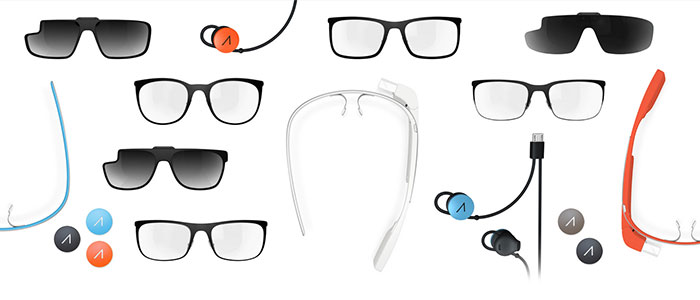 Our society is on the go...and to match a fast paced life style, technology has to keep up. Thus, the impetus for a unique, wearable piece of technology that customizes your every need was developed: Google glasses. The idea of wearing a computer on your head is not new...Steve Mann invented a form of Digital Eye Glass in the 1980s. The original intent of this invention was to act as a camera to record, and as a computer monitor .
Google Glass, as it is referred to, takes that intent a...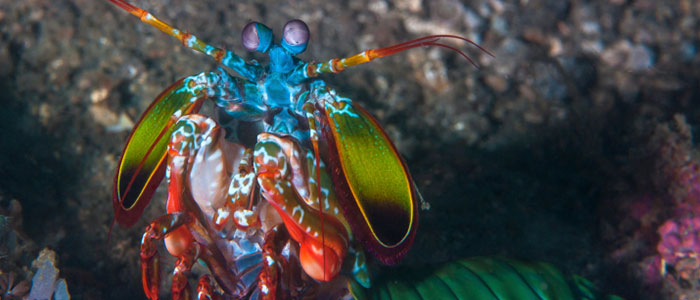 Siegfried and Roy's white tiger dazzled us with its magic. Shamu, the famous killer white whale at Sea World dances upon the water to the amazement of crowds, and who can forget Benji or Lassie as childhood heroes. Have you ever explored the fascinating world of animal vision? Who wins the prize for the the most advanced visual species of the animal or insect kingdom? The results may surprise you.
We all agree that birds of prey (hawks, eagles, falcons etc.) have the best bionics hands...