Our Blog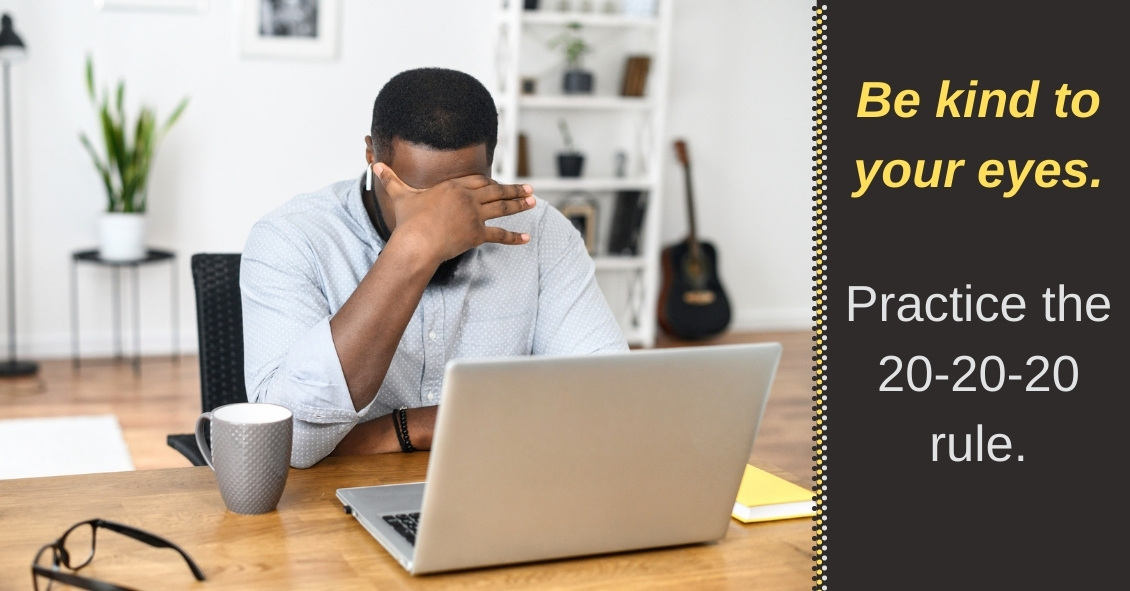 In our modern world, people spend hours on end staring at computer screens, smartphones, tablets, e-readers, and books that require their eyes to maintain close focus.
For most people (all except those who are nearsighted and aren't wearing their glasses), their eyes' natural focus point is far in the distance. In order to move that focus point from far to near, there is an eye muscle that needs to contract to allow the lens of the eye to change its shape and bring up-close objects into...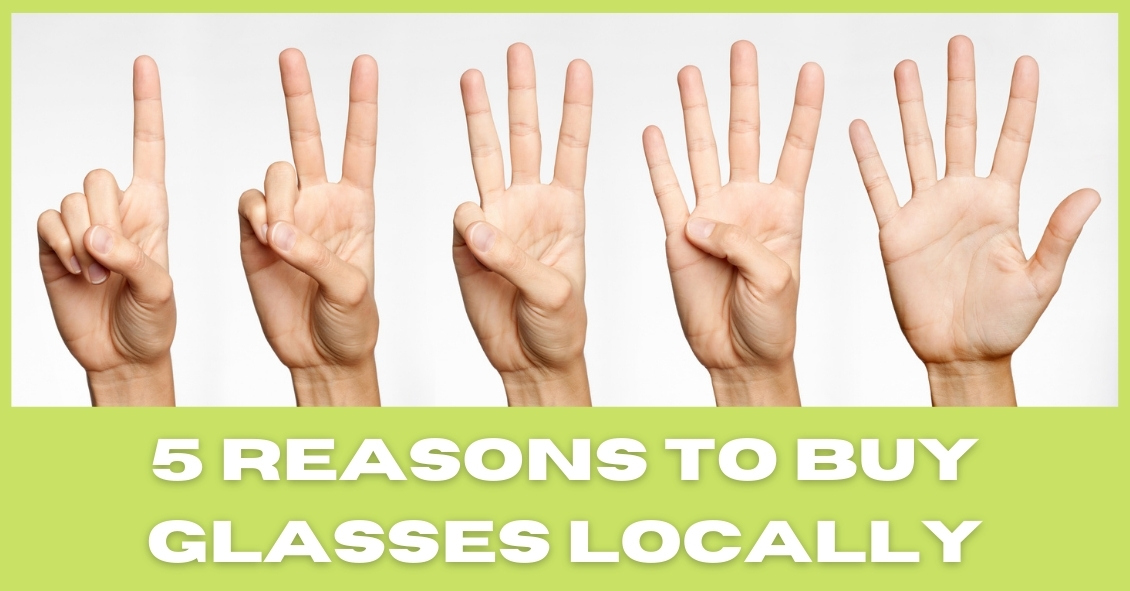 Nowdays, many people prefer shopping online to shopping in stores for many of their needs.
With technology constantly improving and evolving, people like the convenience of shopping online. Whether it's clothing, electronics, or even food, you can easily find almost everything you need on the Internet.
Eyeglasses, unfortunately, are no different. Many online shops have been popping up in recent years, offering people that same convenience. But what they don't tell you is that it comes...