Our Blog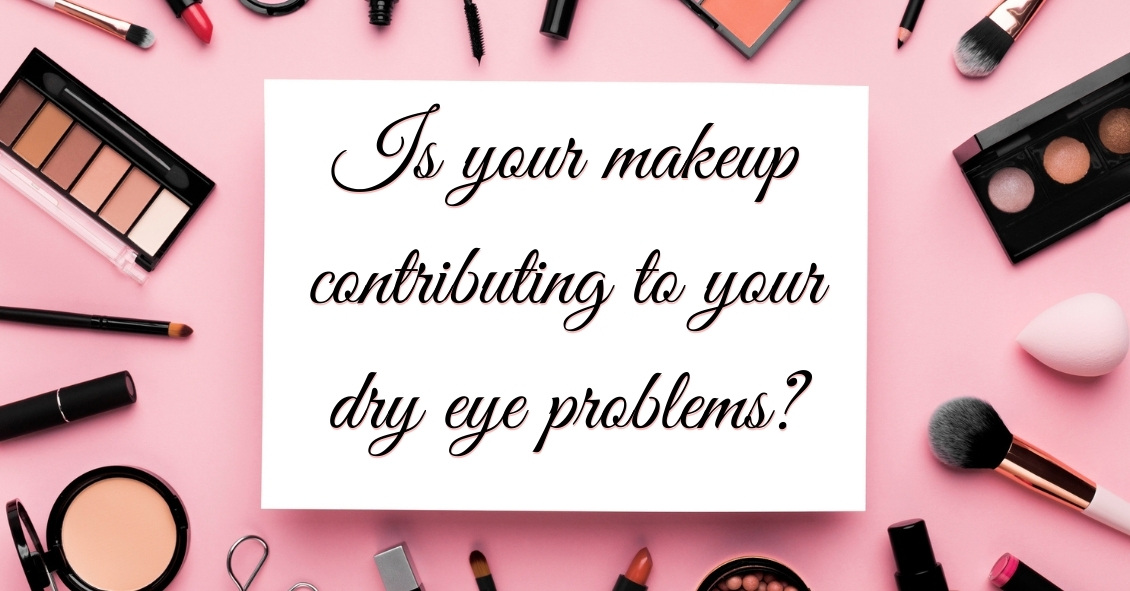 Dry Eye Disease affects more than 5 million people in the United States, with 3.3 million being women and most of those being age 50 or over. And as people live longer, dry eye will continue to be a growing problem.
Although treatment options for dry eyes have improved recently, one of the most effective treatments is avoidance of dry eye triggers.
For some that might mean protecting your eyes from environmental triggers. To do that experts recommend using a humidifier in your home,...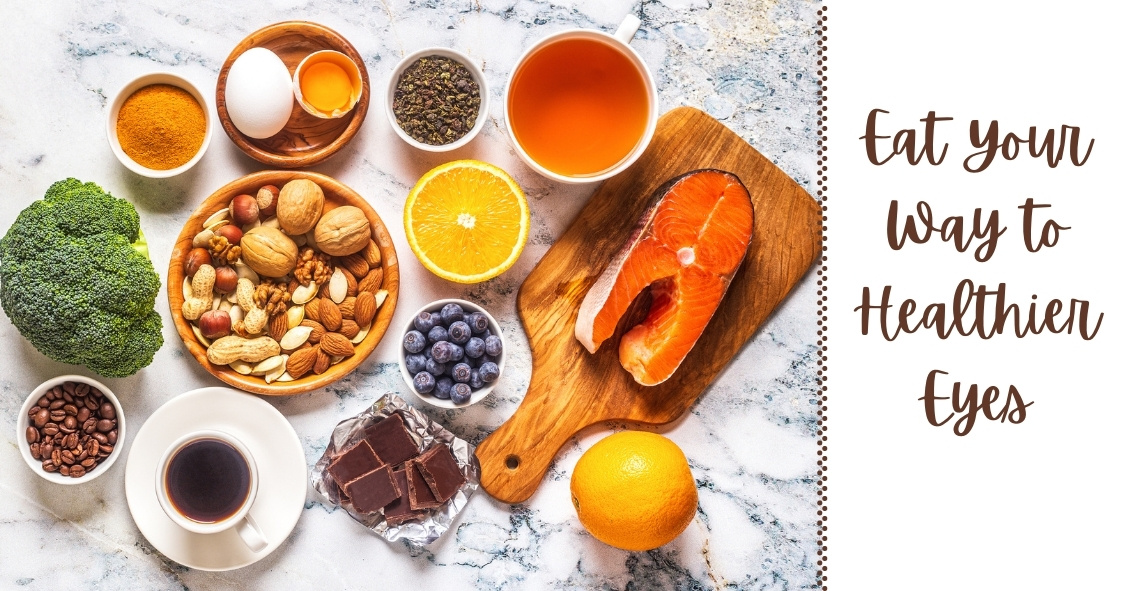 Living an overall healthy life is good for your eyes. Healthy vision starts with healthy eating and exercise habits.
There's more to complete eye health than just carrots. Are you eating food that promotes the best vision possible? Learn what foods boost your eye well-being and help protect against diseases. Here are important nutrients to look for when selecting your foods.
Beta carotene or Vitamin A (helps the retina function smoothly): carrots and apricots
Vitamin C (reduce...