Our Blog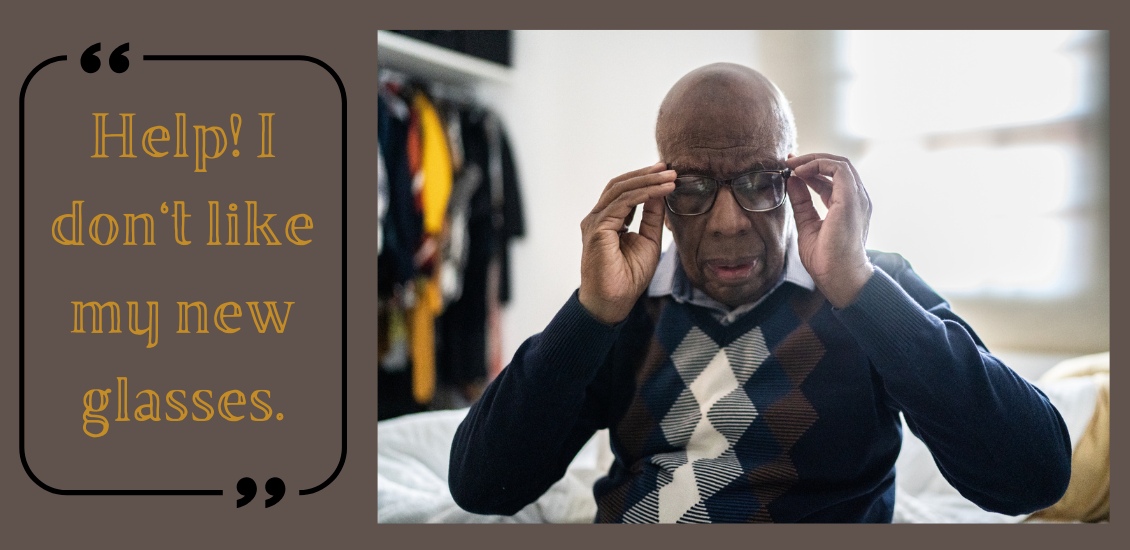 Eye doctors typically pride themselves on being able to improve someone's vision through glasses or contact lens prescriptions. Whether it's a first-time glasses wearer, or someone having either a small or large change in their prescription, we like to aim for that goal of 20/20 vision.
Despite our best efforts, however, correcting vision to 20/20 is not always a positive outcome for the patient. Whether someone will be able to tolerate their new prescription is based on something called...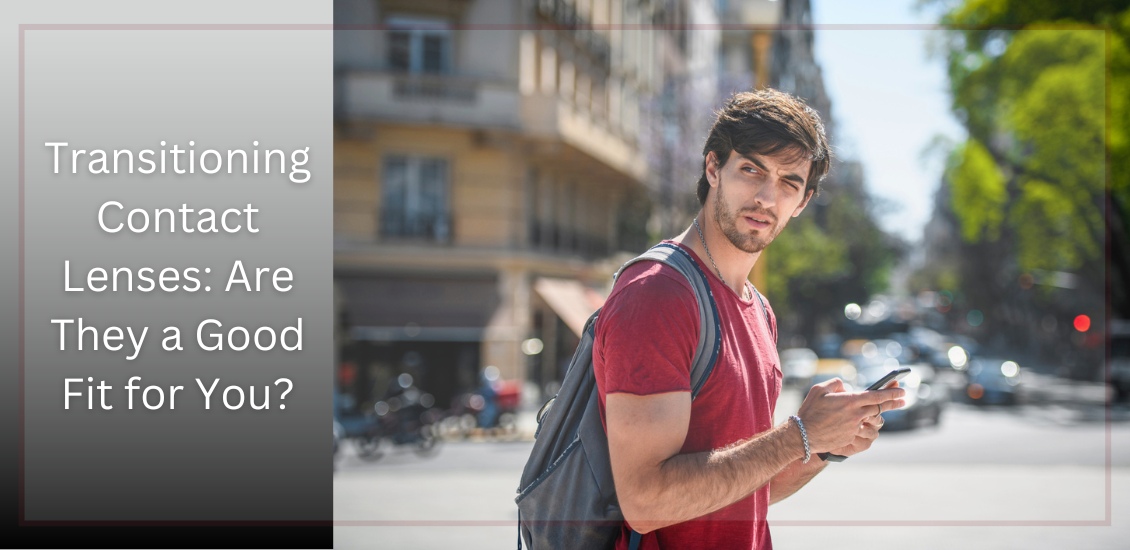 Transition lenses in eyeglasses have been around for many years now. The mechanics behind transition lenses is that certain chemicals in the lens interact with UV light from the sun and turn the lenses dark when you go outside and back to clear when you go inside.
This is a great accompaniment to sunglasses, as it is not always convenient to be carrying around multiple pairs of glasses with you, especially when going from inside to outside frequently. However, there are some drawbacks to...