Our Blog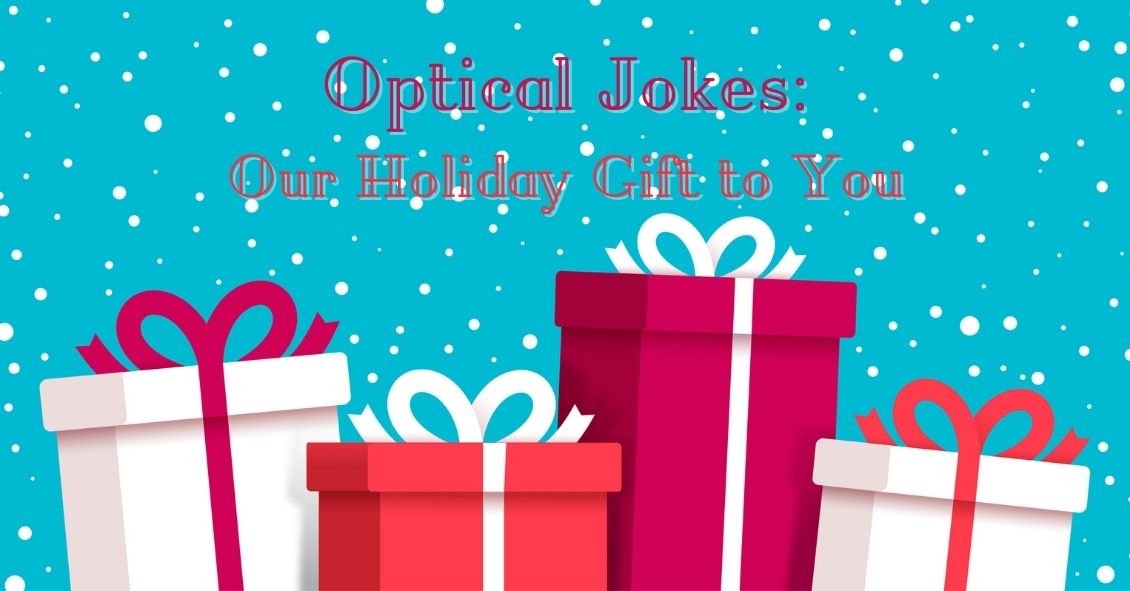 In light of the holiday season, here are our top 10 eye care jokes.
1) What do you call a blind deer? No Eye Deer!
2) What do you call a blind deer with no legs? Still No Eye Deer!
3) Why do eye doctors live long lives? Because they dilate!
4) Why did the blind man fall into the well? He couldn't see that well.
5) Why shouldn't you put avocados on your eyes? Because you might get guac-coma!
6) What did the right eye say to the left eye? "Between you and me, something...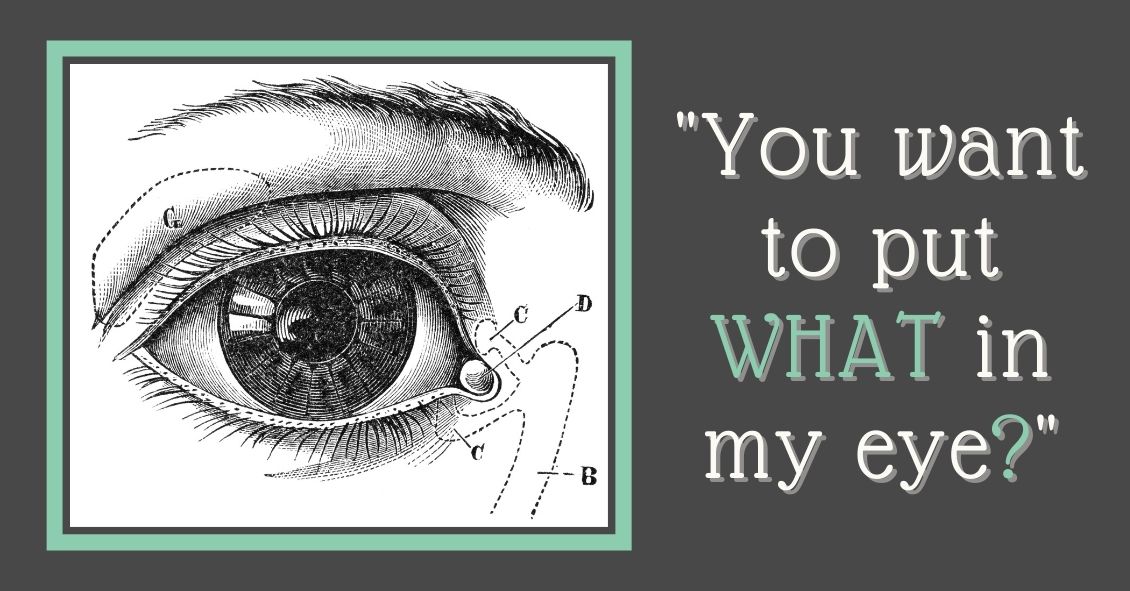 Punctal plugs are something we use to help treat Dry Eye Syndrome.
This syndrome is a multifactorial problem that comes from a generalized decrease in the amount and quality of the tears you make. There is often both a lack of tear volume and inflammation in the tear glands, which interfere with tear production and also cause the quality of the tears to not be as good.
We make tears through two different mechanisms. One is called a basal secretion of tears, meaning a constant low...