Our Blog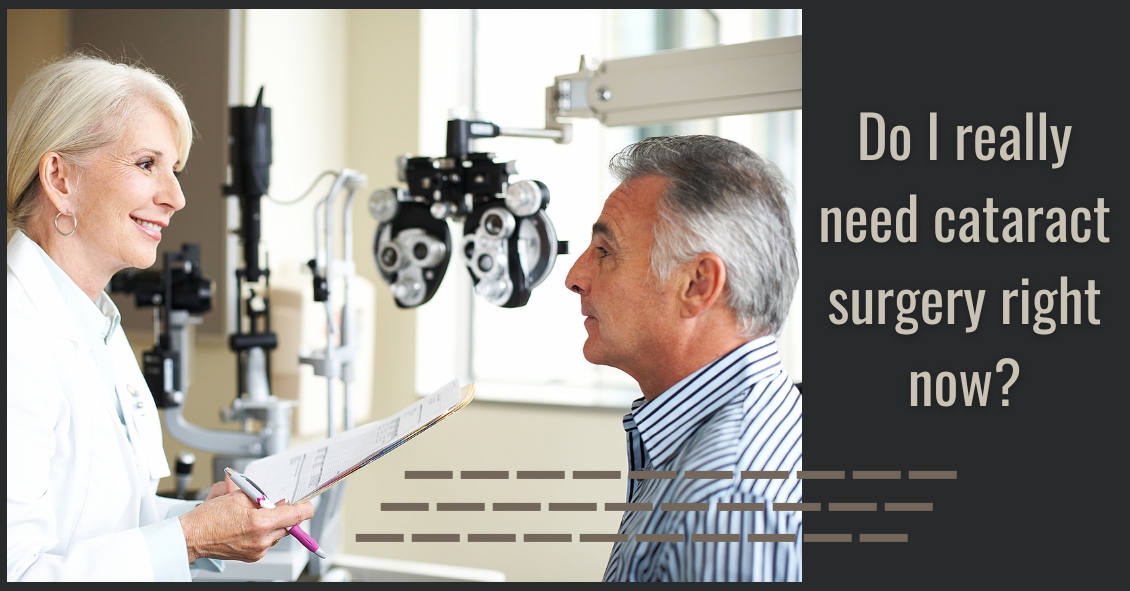 Cataracts are part of the natural aging process. Everyone gets them to one degree or another if they live long enough. Cataracts, as they progress, create increasing difficulty with the normal activities of living. The symptoms vary from one person to another. Some people have more difficulty with their distance vision, some with reading. People may report difficulty with glare, or foggy, blurry, or hazy vision.
Doctors have noticed an increase in requests for second opinions because...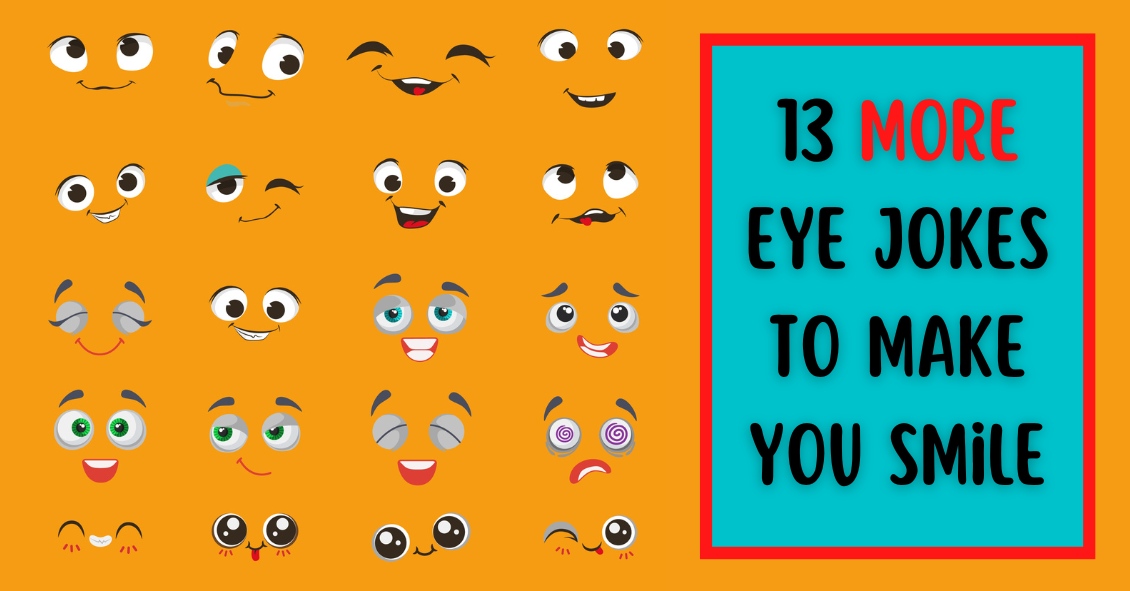 Ready or not...here are 13 more jokes to make you groan!
1. Patient: "What's that floater doing in my eye, doctor?" Doctor: "The sidestroke."
2. Doctor: "Have your eyes ever been checked before?" Patient: "No, they've always been hazel."
3. Why did the cyclops have to close his school? He had only one pupil!
4. Why wouldn't the optometrist learn any jokes? He had heard that a joke can help break the eyes.
5. What is it called when you poke your eye with safety glasses? ...