Our Blog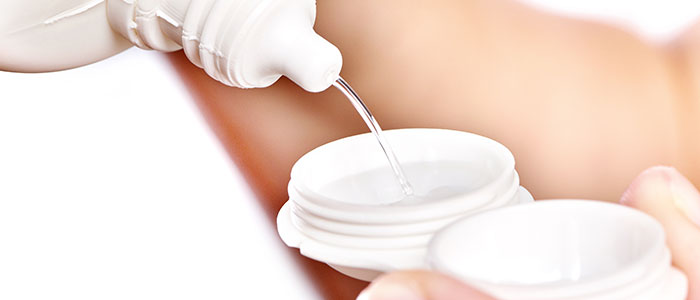 Oftentimes, contact lens wearers will skimp on their lens care because some of the solutions are costly and it seems like a good way to save some hard-earned cash. This is not a good idea.
Cutting corners can result in infections or irritations, and after one or two copays to your ophthalmologist or optometrist office you will probably spend more than what you saved in a year by cutting corners, plus your discomfort and inability to wear your contact lenses while you are being...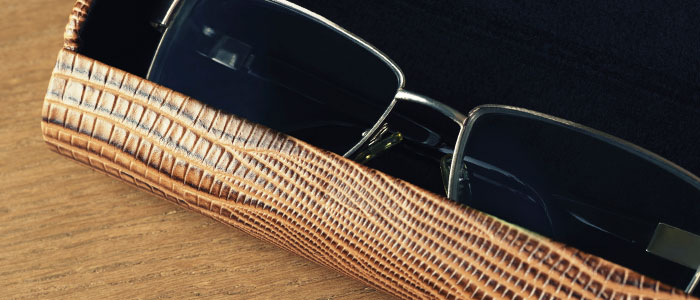 Now that you have picked up your new pair of prescription eyeglasses, your focus becomes taking care of them. A task many disregard, it is absolutely imperative that you make sure you are following a couple simple steps to keep the quality of your vision where it is with your new spectacles.
We are all guilty of using a garment of clothing when in a rush to wipe away a pesky smudge on our glasses. This act is unfortunately the worst thing you can do for your lenses.
No matter how clean...