Our Blog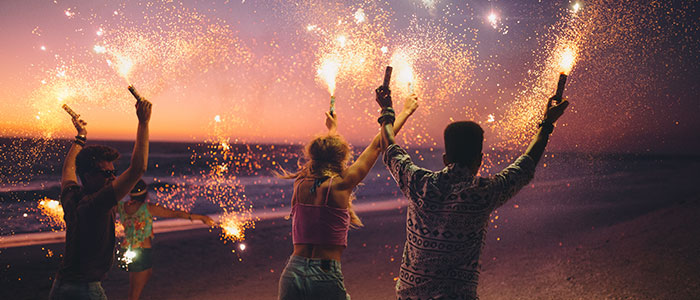 Fireworks Eye Injuries Have More Than Doubled in Recent Years
Fireworks sales will be blazing across the country from now through the Fourth of July. As retailers begin their promotions, the American Academy of Ophthalmology is shining a light on this explosive fact: The number of eye injuries caused by fireworks has more than doubled in recent years.
Fireworks injuries cause approximately 10,000 emergency room visits each year, according to data from the U.S. Consumer Product Safety...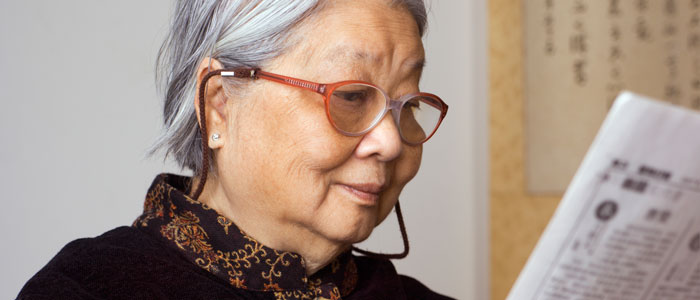 Age-related macular degeneration, often called ARMD or AMD is the leading cause of vision loss among Americans 65 and older.
AMD causes damage to the macula, which is the central portion of the retina responsible for sharp central vision. AMD doesn't lead to complete blindness because peripheral vision is still intact, but the loss of central vision can interfere with simple everyday activities such as reading and driving, and it can be very debilitating.
Types of Macular...