Our Blog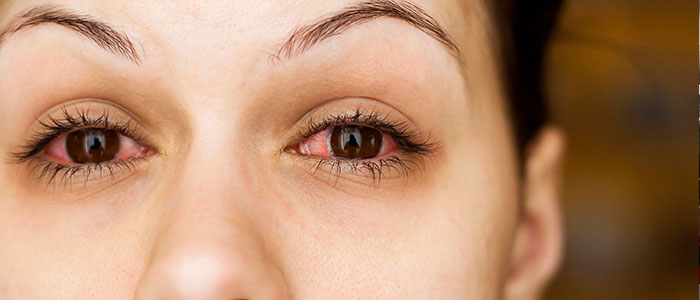 There are many things that can cause your eye to become red.
The eye looks red when the blood vessels that are in the conjunctiva (the mucous membrane that covers the white of your eye and the backside of your eyelids) becomes dilated.
Those blood vessels often dilate when the eye gets irritated. This irritation can originate from a problem occurring inside the eye or factors from outside the eye.
The most common external factors that can cause the eye to become red are exposure to...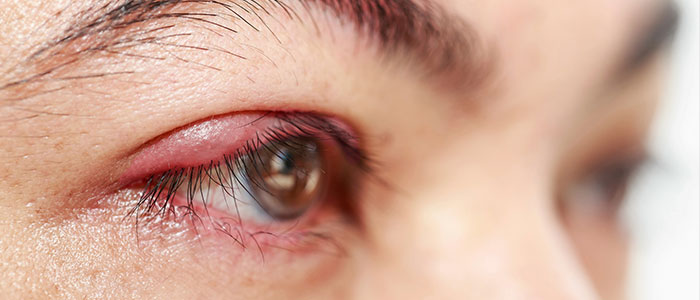 Red, Itchy, swollen eyelids are often due to a condition called blepharitis. Blepharitis tends to be a chronic condition due to thick eyelid mucous gland production that sticks to the bases of the eyelashes. This adherent mucous can allow bacteria to overgrow and also attract and retain allergens. The standard treatment for blepharitis is doing warm compresses and cleaning off the eyelids with a mild baby shampoo and water solution.

This treatment works for some people but there are many...