Our Blog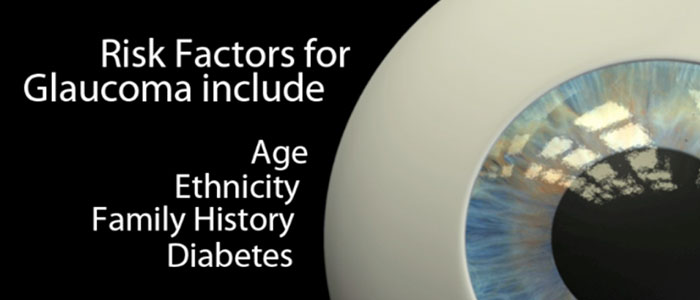 Glaucoma, often referred to as "the silent thief of sight", can occur with no warning signs, pain or symptoms. It affects 3 million people in the United States and has caused blindness in over 120,000 people. Glaucoma cannot be cured, but if detected early can be managed to limit its effects.
Glaucoma usually occurs when there is an increase of pressure within your eye, but can occur with normal eye pressure as well. This pressure causes damage to the optic nerve, which is the weakest...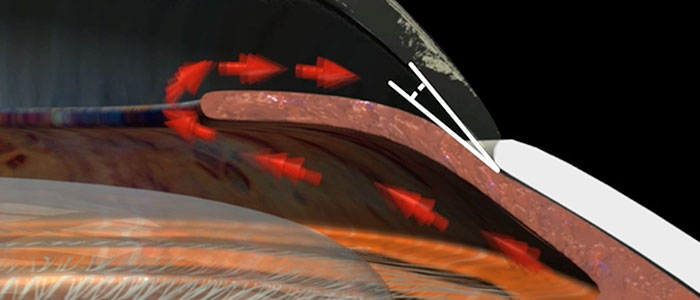 Glaucoma is a disease that affects the optic nerve. The disease causes optic nerve damage, which leads to partial or total vision loss. These two types of glaucoma both stem from a problem in the angle between the cornea and iris of the eye. They are called Narrow Angle and Closed Angle Glaucoma.
Narrow Angle glaucoma can develop either quickly or slowly and usually occurs in people with farsightedness. It occurs when the angle narrows causing the aqueous fluid to build up. This narrowing...