Our Blog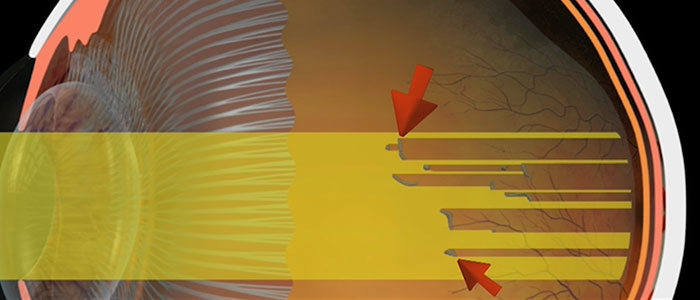 The vitreous is a sac of jelly like substance that fills the eye, and gives it its shape. It is located behind the lens, and is attached to the retina.
As we get older, the vitreous shrinks in size causing it to tug on the retina. As a result, small clumps or particles may appear in the vitreous. Because they are suspended in this jelly like fluid, they often hang suspended and don't float downward.
As light passes through the pupil and back onto the retina, some of the floaters may be...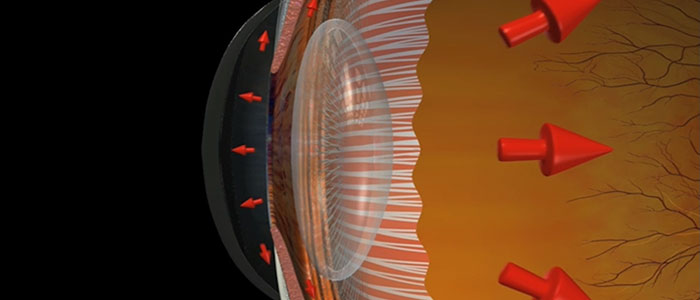 Glaucoma is a disease that affects the optic nerve. The disease causes the nerve cells at the front of the optic nerve to die, which leads to partial or total vision loss. The first two types of glaucoma occur with in an eye that has no structural deformities. They are called Open Angle and Normal Tension Glaucoma.
Open Angle glaucoma, also referred to as chronic glaucoma, normally develops after the age of 35 and is the most common form of glaucoma. It occurs when aqueous fluid builds up...