Our Blog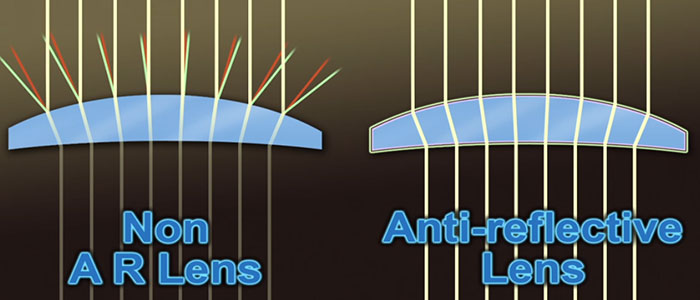 So you've had your eyes examined and picked out your new frames, and now you have an array of lens options from which to choose. One important option to consider is investing in an Anti-reflective coating, also known as AR coating. This feature has multiple advantages that can benefit almost anyone who wears glasses.
Today's modern lens materials have a higher refraction index than previous materials did, which means they can produce a stronger prescription with a thinner and lighter...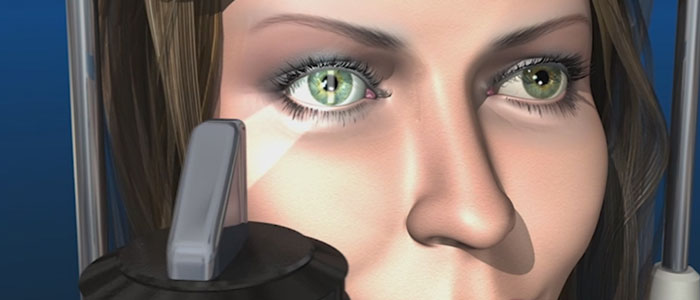 The bio-microscope and the slit lamp form a two part instrument that your eye doctor uses during a comprehensive eye exam to view both the anterior or front portion of your eye and your eye lids at high magnification. The slit lamp uses a high intensity light source to illuminate the front of your eye or lids. The width of the beam is adjustable from a full beam to a thin slit of light, enabling the doctor to better evaluate the health of your eyes.
The bio-microscope is basically a...